We are excited to announce a hosted trip to the stunning Bair's Lodge in South Andros, Bahamas. Join us for a week of bonefish, barracuda, snapper, permit, and tarpon in one of the Bahama's most premiere lodges! We are putting together a crew of up to 6 anglers for the week of December 6-12.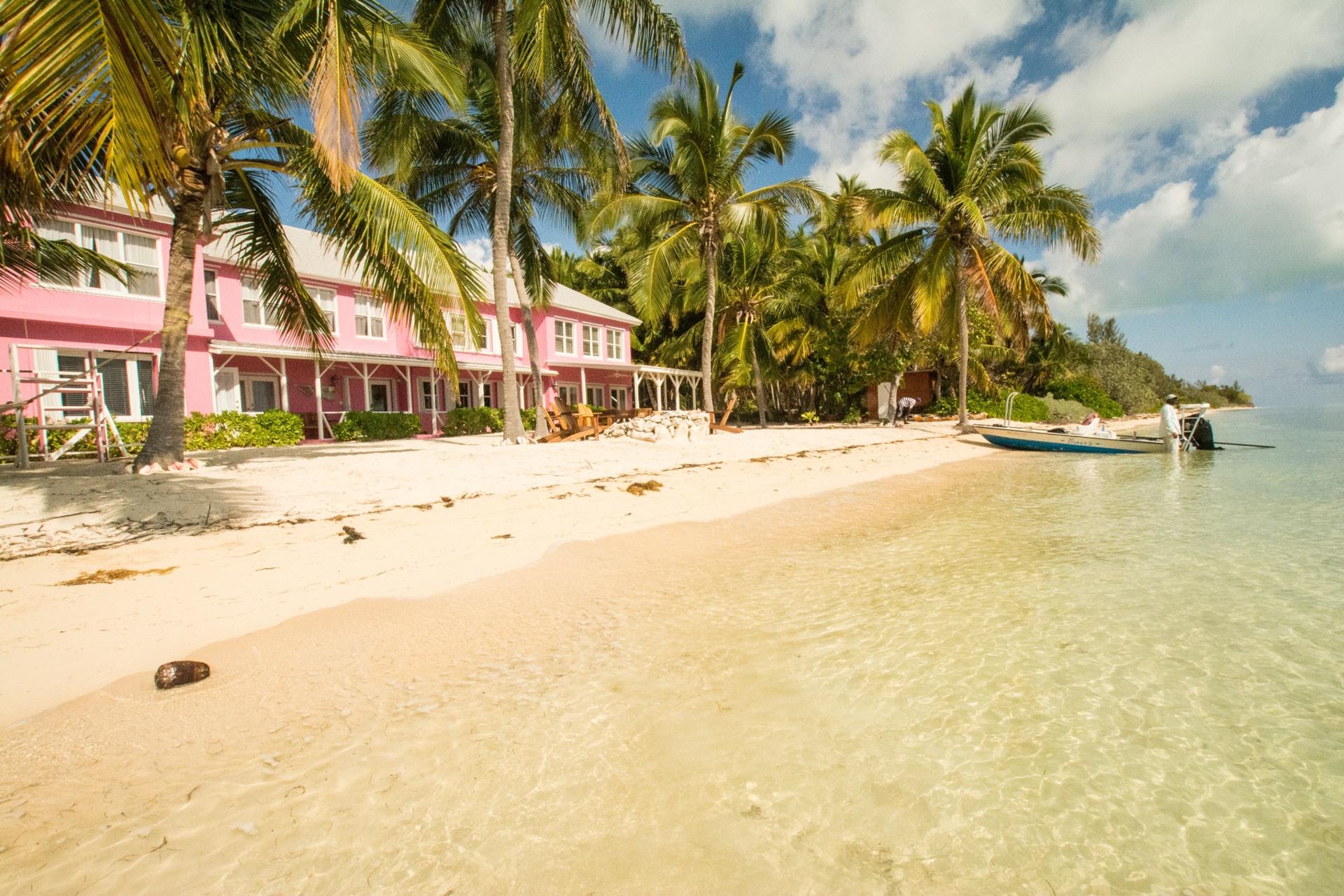 Bair's Lodge is a beautiful, beachfront lodge on South Andros Island. Guests will experience world class bonefishing with some of the best guides in the Bahamas, 5 star dining and accommodation, and a ton of great laughs with old and new friends! The lodge's location on the fabled island of South Andros gives it easy access to endless flats full of bonefish.
For the more experienced anglers, the West side of Andros is famous for it's abundant population of large bonefish, some up to 10 pounds, which travel in schools of only one or two and require a sharp caster and favorable tides.This is only a 40 minute skiff ride from the lodge beach. Just around the corner from Bair's are large expanses of bonefish flats with plentiful fish in the 2 to 6 pound range – and sometimes more! These flats are perfect for beginner anglers and those who prefer casting to dozens or hundreds of fish in a day.
Prices start at $4,750 for 5 nights/ 4 days of fishing and include lodging, meals, open bar, guided fishing, fishing license, transportation between Bair's Lodge and Congo Town Airport and loaner fishing equipment (rods, reels and lines). Guests can reach Congo Town, in South Andros easily by connecting through Fort Lauderdale or Nassau. Longer and shorter stays are also available.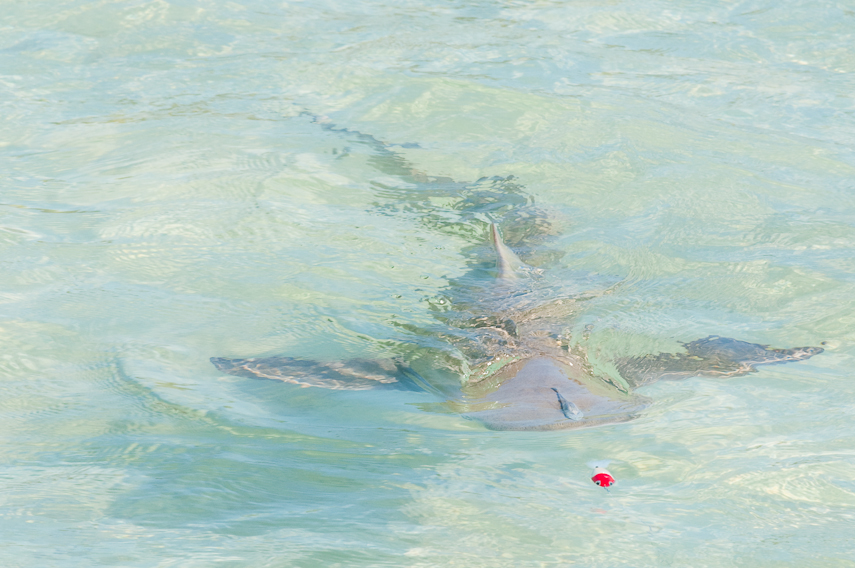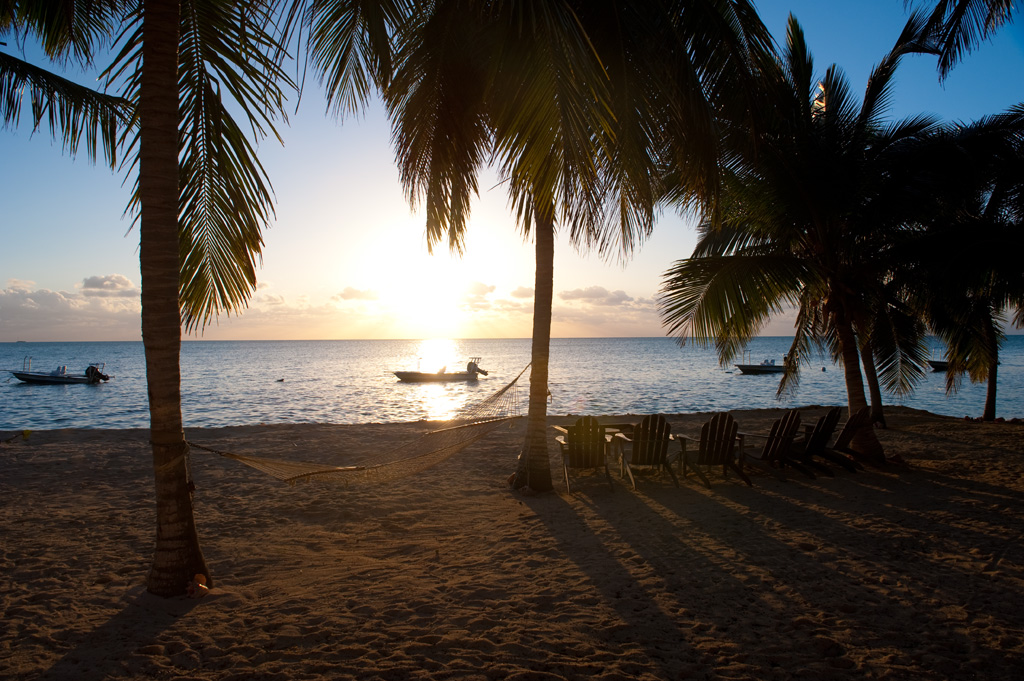 Please contact us at 908-642-8930 or send us an email at hostedtrips@amberjack.com for more information!
Testimonial
"On behalf of the entire group, I would like to express my gratitude for your efforts during our recent stay at Bair's Lodge. It is obvious that you are passionate about making Bair's a wonderful place to stay and fish. I was particularly impressed with the luxurious yet relaxed atmosphere that you and the rest of the staff have created at the lodge. My group was also impressed with the quality of the guides, they cared about finding and helping us land some bones and they showed friendliness and patience at all times." – Harold S., USA.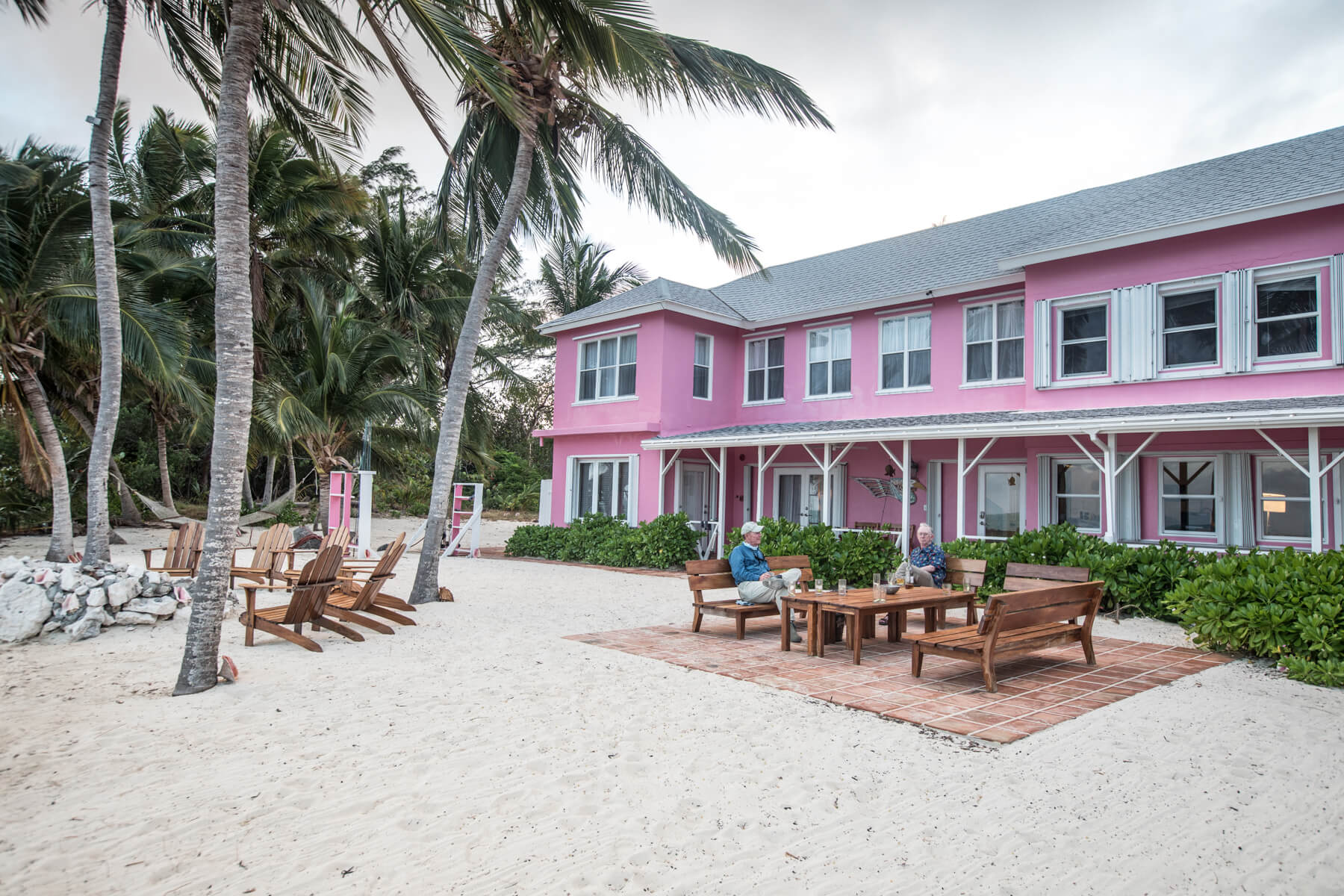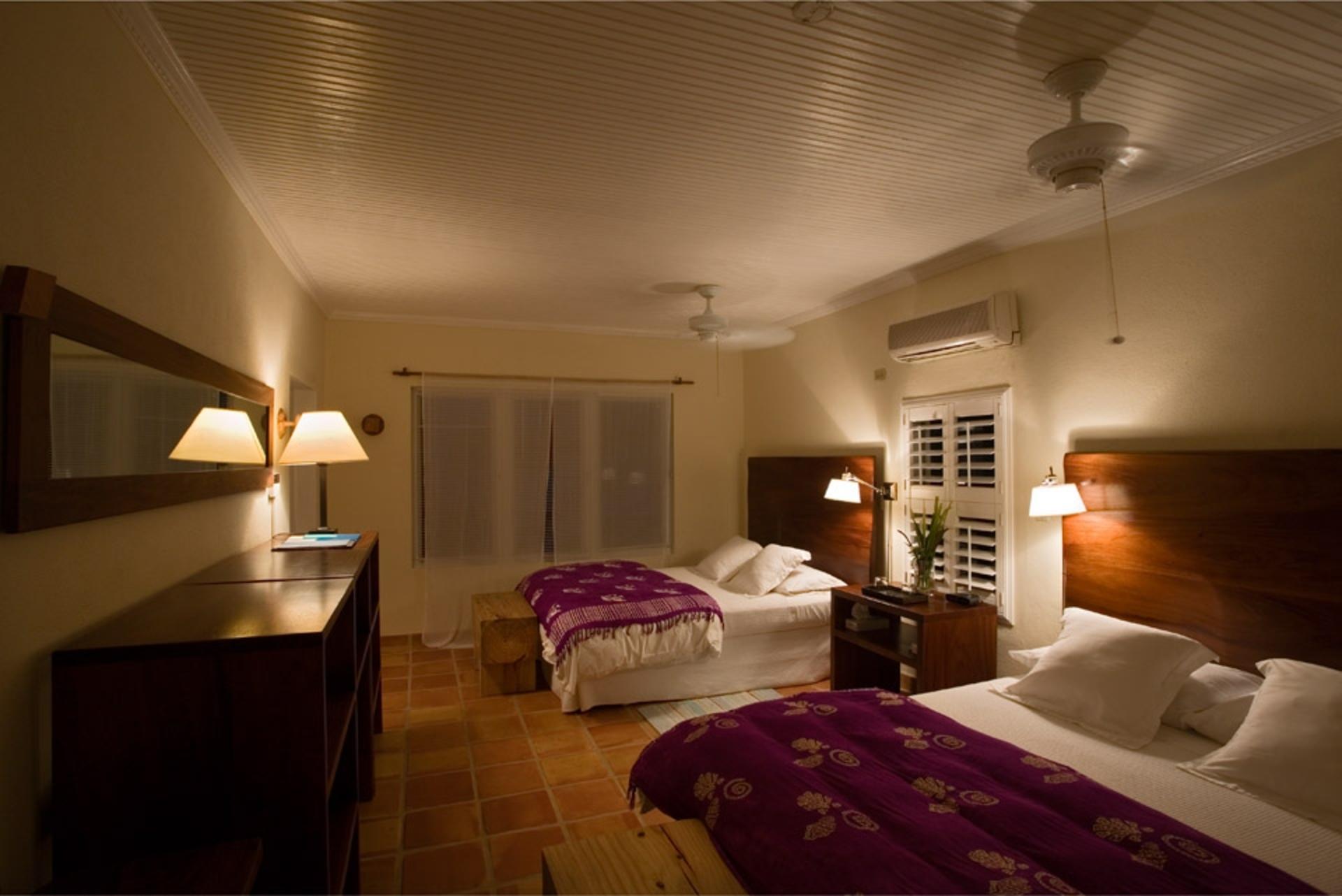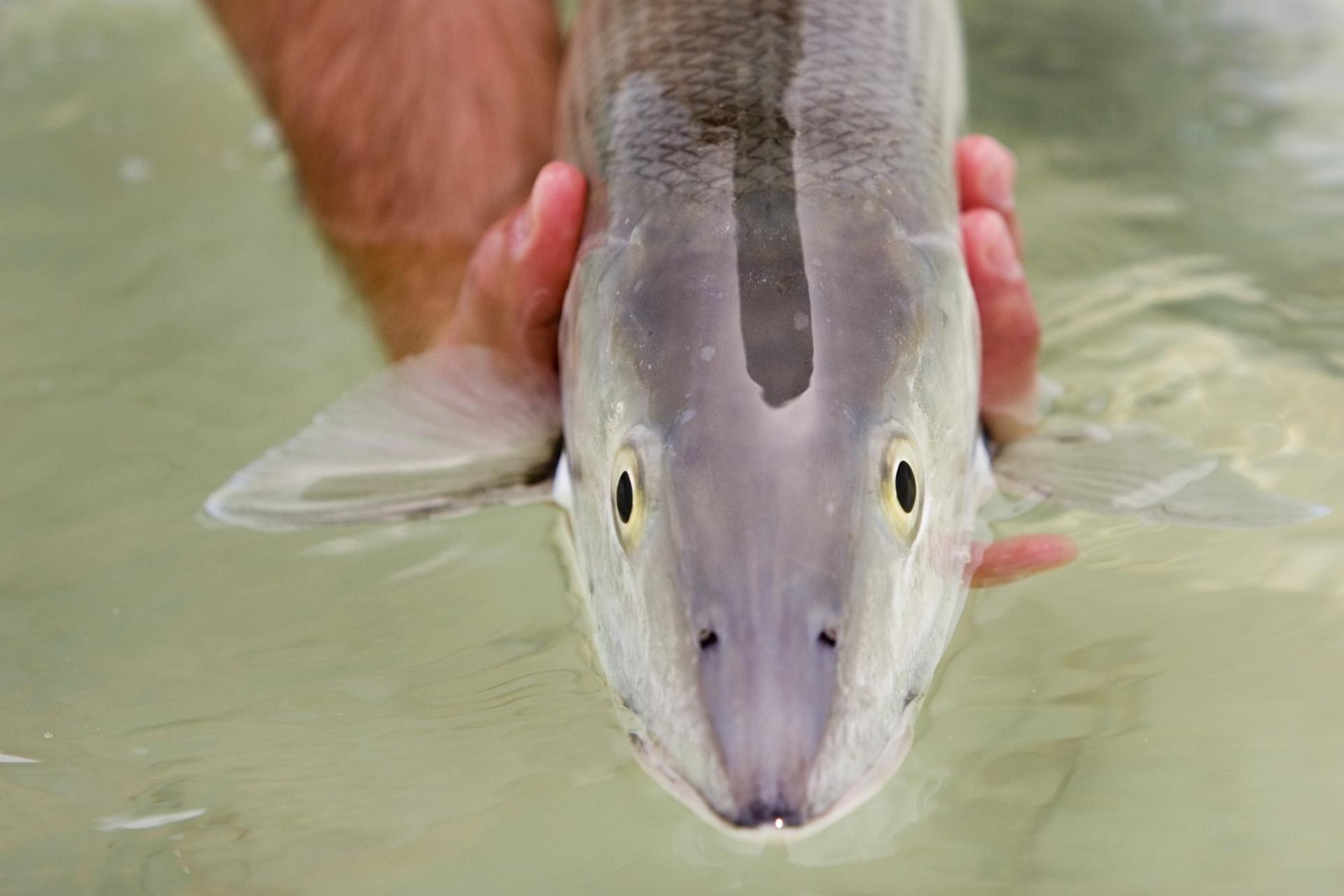 Please contact us at 908-642-8930 or send us an email at hostedtrips@amberjack.com for more information!